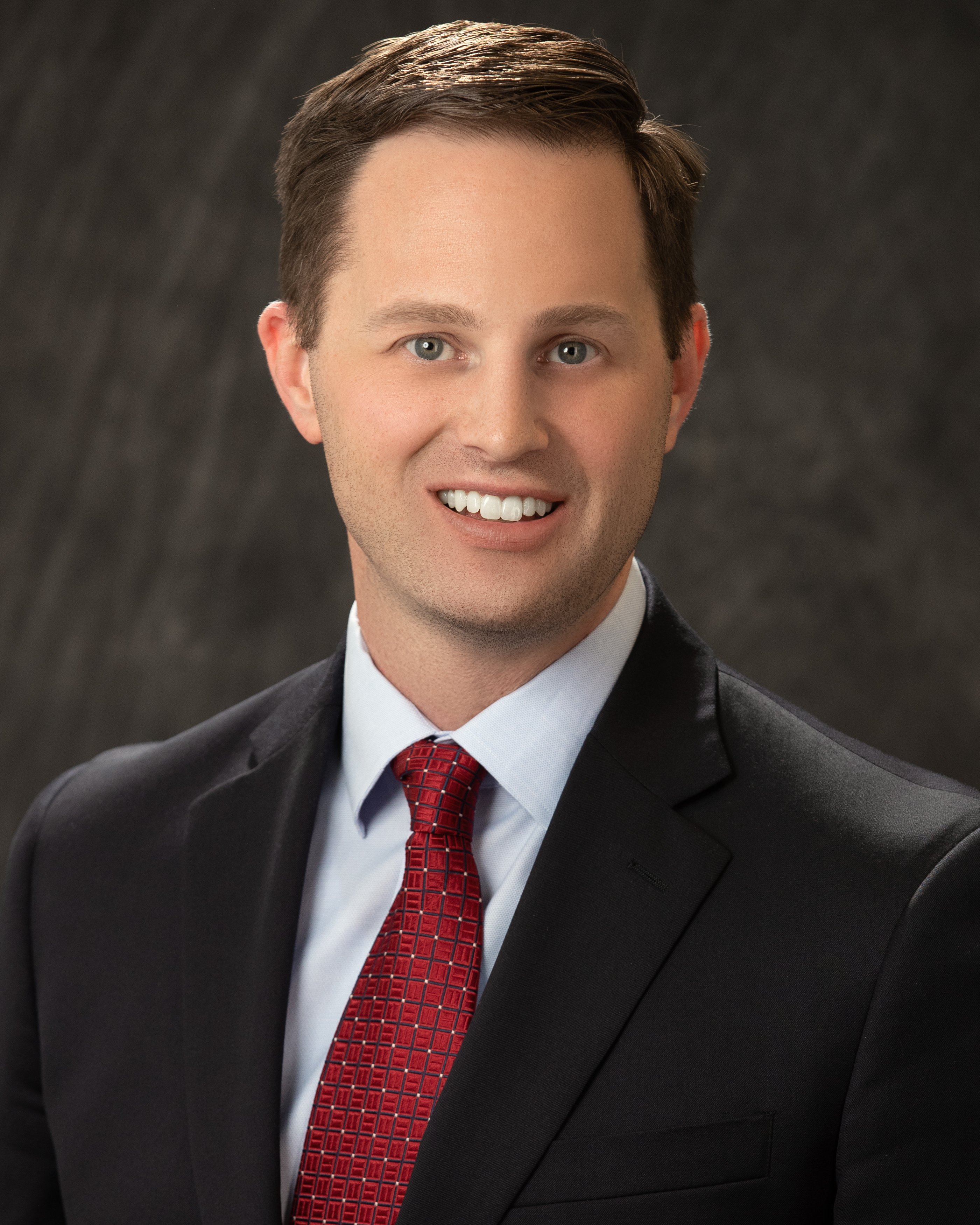 Senior Care Recommendations
Thank you for requesting more information on senior care options in your area. While our focus in helping families needing care in their home, I would be happy to recommend some specialists in your area that can make your senior care search easier.
Please reach out to me if you have any questions.
Sean Twohy
Partner
| Adultcare Assistance Homecare
A

10615 West Thunderbird Blvd., Suite B-300, Sun City, AZ 85351
P(623) 977-2223
E sean@adultcareassistance.com
Whttps://adultcareassistance.com/