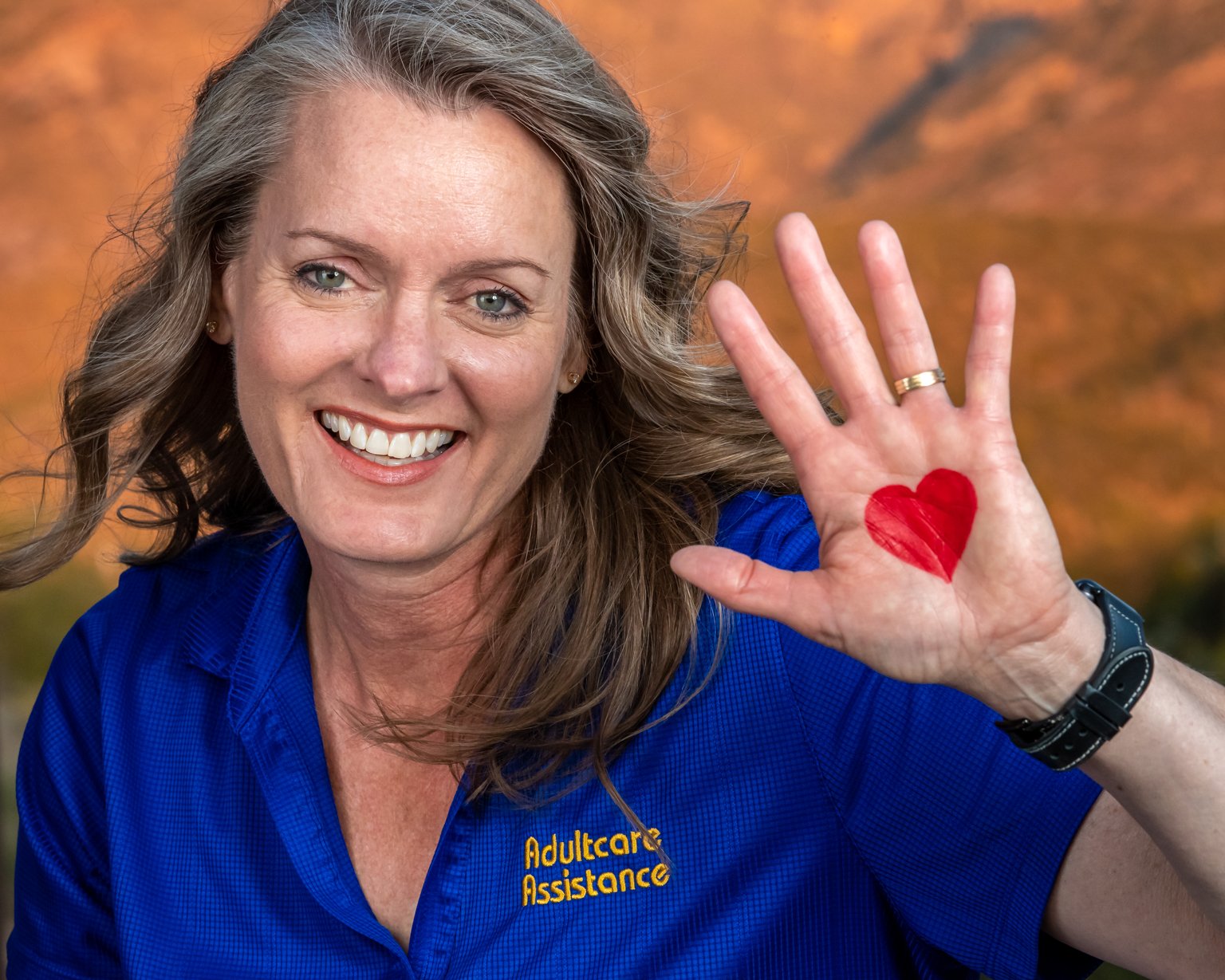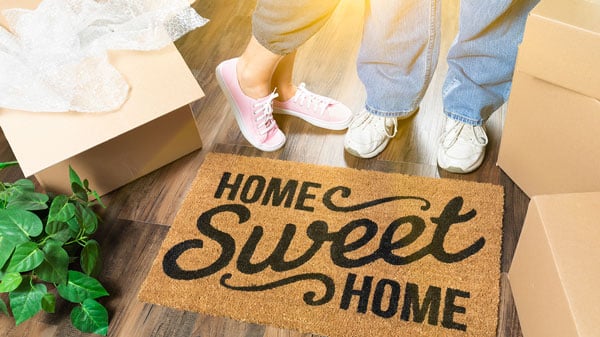 LIVE IN YOUR HOME
9 out of 10 seniors would prefer to live in the safety of their own home. Your local Arizona home care team advocates for your decisions.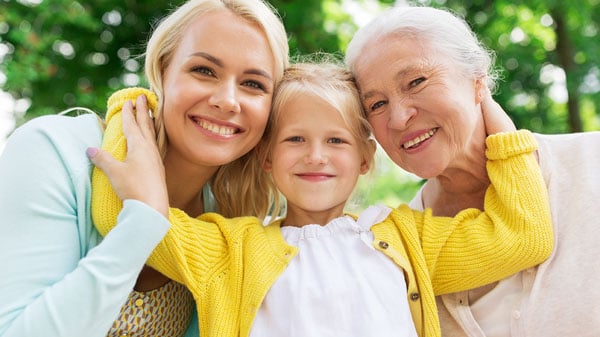 ELIMINATE WORRY
At no additional cost, every client and their family is comforted by around the clock support from our care management team. We are always just a phone call away.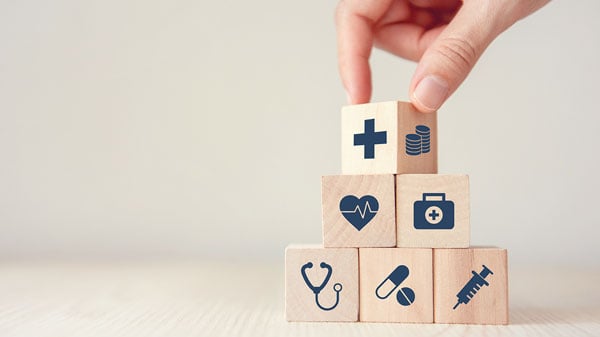 CONFIDENT
IN YOUR

CARE

Families make the best decisions with trusted advisors. Your care is guided by geriatric trained care managers that are committed to providing the safest client experience...